We know your business
With sixteen years experience and a team of expert professionals across a wide range of industries and business sizes, we know your business.
When you work with Exact Bookkeeping, you can be sure that our staff have the skills, knowledge and expertise to provide you with a high quality service – whatever your needs.
Not sure how a bookkeeper can help your business? Check out our "Bookkeeping explained" page or contact us for a no-obligation discussion.
Are all Bookkeepers the same?
No – not all bookkeepers are the same and it is vital for the health of your business that you work with the right people. There have recently been some changes to bring best practice standards and professionalism to bookkeeping. Trust only a qualified professional bookkeeper with full association membership, Professional Indemnity Insurance and BAS Agent registration with your financial records. Click here for more information on what it means to be a Certified Bookkeeper.
Ensure you are working with certified bookkeepers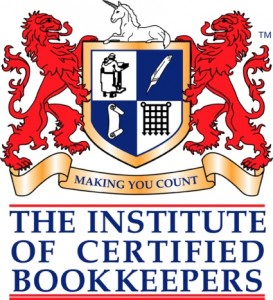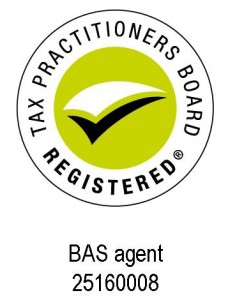 Exact Bookkeeping's director is a Member of the Institute of Certified Bookkeepers, Certified Bookkeeper (member no. 313130) and is a registered BAS Agent (no. 15349008).
Our Director also holds a Certificate IV in Bookkeeping and has Professional Indemnity Insurance through Chubb Insurance Company of Australia Limited (policy 93302189).