We know your business
With competitive rates, great service and easy pick-up and delivery, let Exact do the hard work for you.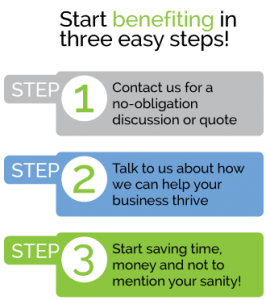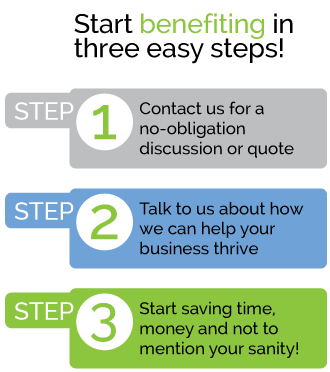 Outsourcing to the experts will save you time, money and stress. We can take the headache out of:
BAS and GST statements
Payroll and Superannuation
Administration and secretarial services
Financial reporting
Accounts Receivable data entry and management
Accounts Payable data entry and management
BAS and IAS
Bank and Credit Card Reconciliations
Onsite or pickup/drop off
Exact Bookkeeping can assist you in many different areas of your business, no matter how small or large your requirements. Whether you are looking for someone to work on-site at your business, or you are short a computer and would rather have someone pick up and drop off your paperwork – we can help you.
Industry Specialties
Our clients range from sole traders with small businesses to successful medium sized operations. Geographic location is not a problem, as Exact Bookkeeping have excellent systems in place to minimise the need to have a local bookkeeper.
We currently have a number of staff on call to assist your business – whatever your location.
We offer particular expertise in:
Dental
Medical
Health & Community Services
Professional Services
Trades, Landscaping, Plumbing, Electrical, Air-conditioning
MYOB specialists
Exact Bookkeeping uses MYOB, a leading software solution. MYOB offer Australian taxation-specific solutions and auto-updates, for seamless data transfer and reporting. If you need the software at your premises, we can supply and setup a MYOB solution for your business.
Xero
Exact Bookkeeping can also provide services to businesses using Xero Accounting Software.
Contact us today for a no-obligation discussion.